Oyster Trailer/Asset Tracker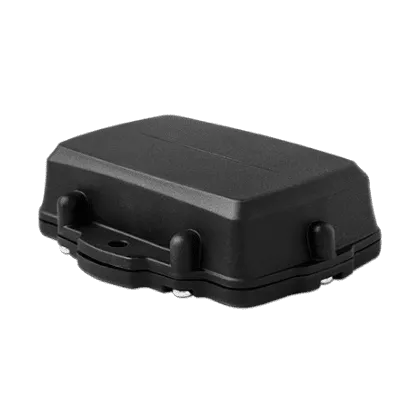 Mounting Recommendations
Attach using cable ties or nuts and bolts.
Its all set up ready to go with batteries included.
Ideally pick a place on the asset that is not covered by metal that would reduce satellite & cellular signal.
Batteries are easily repleced by unscrewing the back cover on the device.
---
Battery Replacement Information
Recommended batteries are Energizer AA Lithium non rechargable batteries.
---
Specification