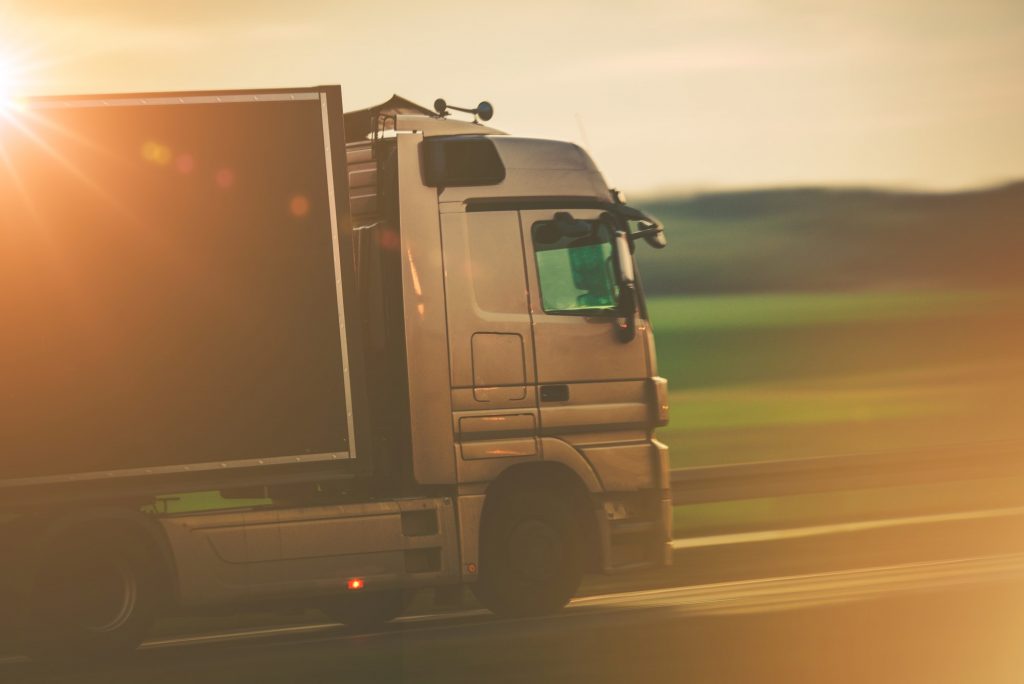 Transportation & Logistics
Reduce costs and enhance efficiency and productivity in your logistics processes. Locate in real-time your assets while they're being transported and know its state thanks to temperature and shock sensors. Track exhaustively throughout our platform to analyze each movement and anticipate incidents.
COLD CHAIN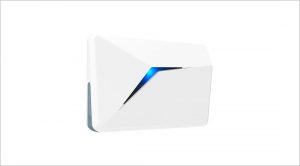 Detect and solve possible incidents in the cold chain of your refrigerated assets. Make a real-time tracking of the product during transport and guarantee quality control and regulatory compliance. Save costs, enhance efficiency and increase customer satisfaction.
Healthcare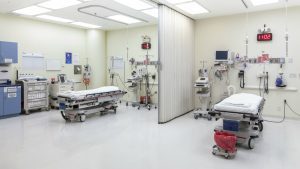 Have always controlled your medical equipment and hospital supplies, during transport and once in the medical facilities. Monitor exhaustively to ensure its security and good conditions, and prevent thefts.
FARMING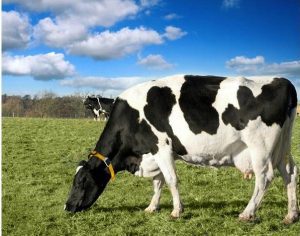 Let the Internet of Things (IOT) be on the service of your farm. Identify the routes and movements of your livestock to analyze its state and prevent possible problems with animals. Know at every moment where they are, receive alerts when out of perimeter and avoid they blended with the neighboring farm animals.
Get in Touch
See what solutions we can offer you today
Give us a call
+353 91 474000
+44-1245-330560
Mon - Fri, 8:00-22:00