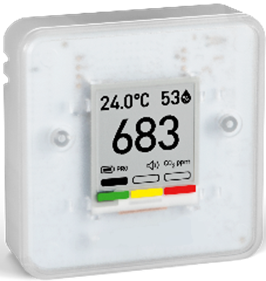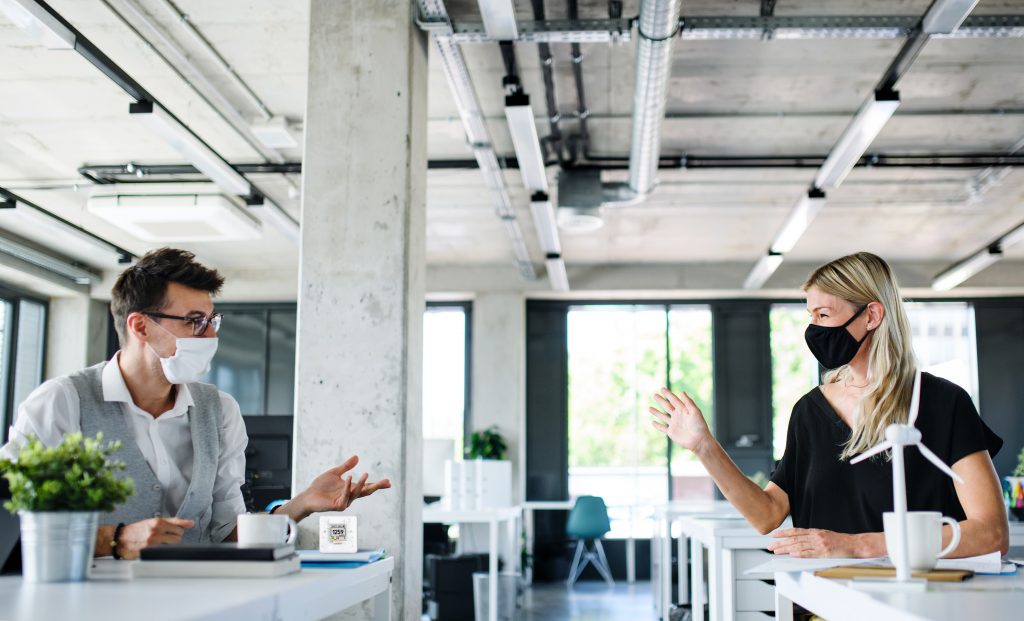 Why carbon dioxide should be monitored?
CO² is a gas that we exhale and it's concentration indicates if the air exchange is sufficient.
The Federation of EuropeanHeating, Ventilation and Air Conditioning Associations (REHVA) recommends an air exchange rate of 60m³/h per person. This equates to 800ppm CO² concentration.
---
The CO2 Data Can Be viewed in various ways.
On the Sensors Display
On A TV Screen or Tablet
ios /android app
Laptop View Data
Alarms Can be preset to alert if CO2 levels are above the limits.
Includes Temperature & Humidity Information.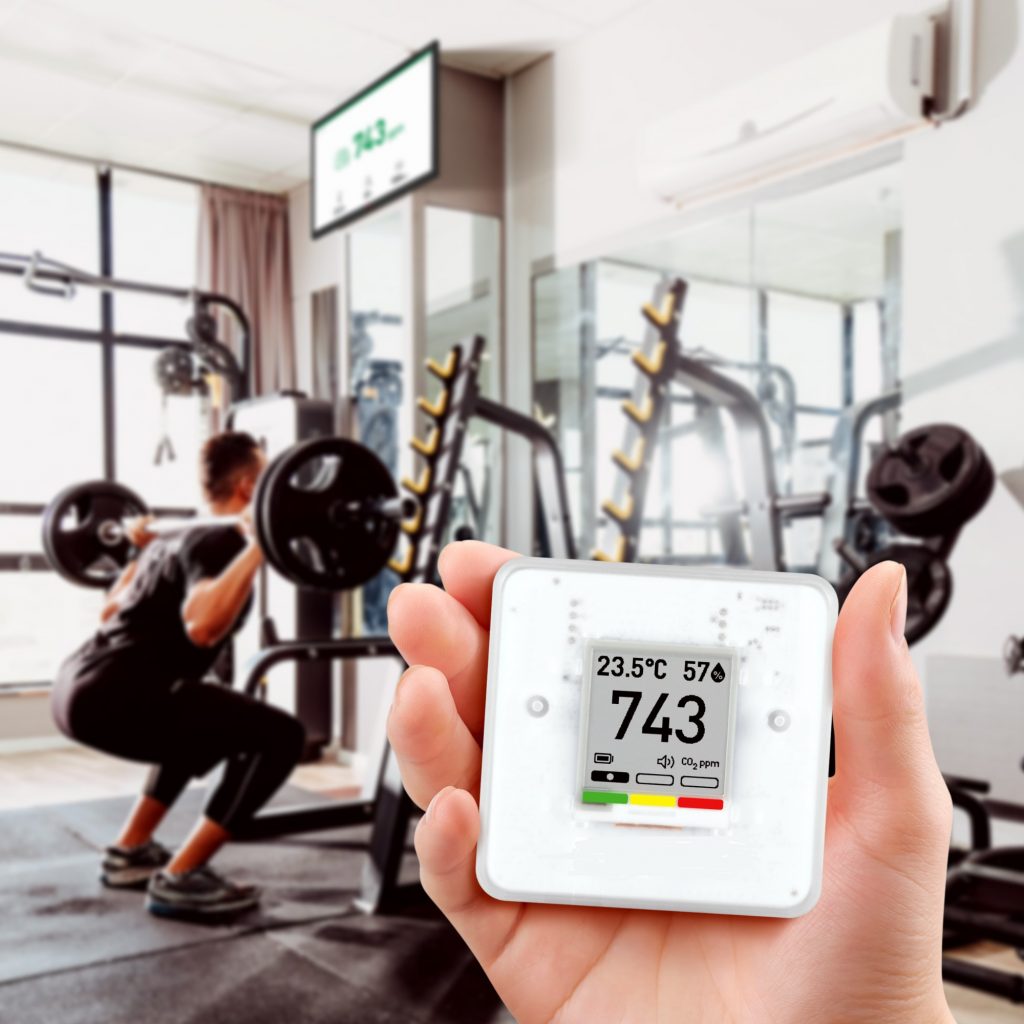 Contact Us For More Information