Live Real Time GPS Tracking any time anywhere.
---
Track all aspects of your fleet know everything that is happening Live & History
Monitor Speed & Speed Limit violations, Mileage, Temperature
Driver Performance
Fuel Usage
Create Geofences & track Movement in or out of the geofence.
Temperature & Humidity of Cargo can be monitored.
Cargo door movements can also be monitored.
Receive Automated Reports on all aspects of your fleet.
---
---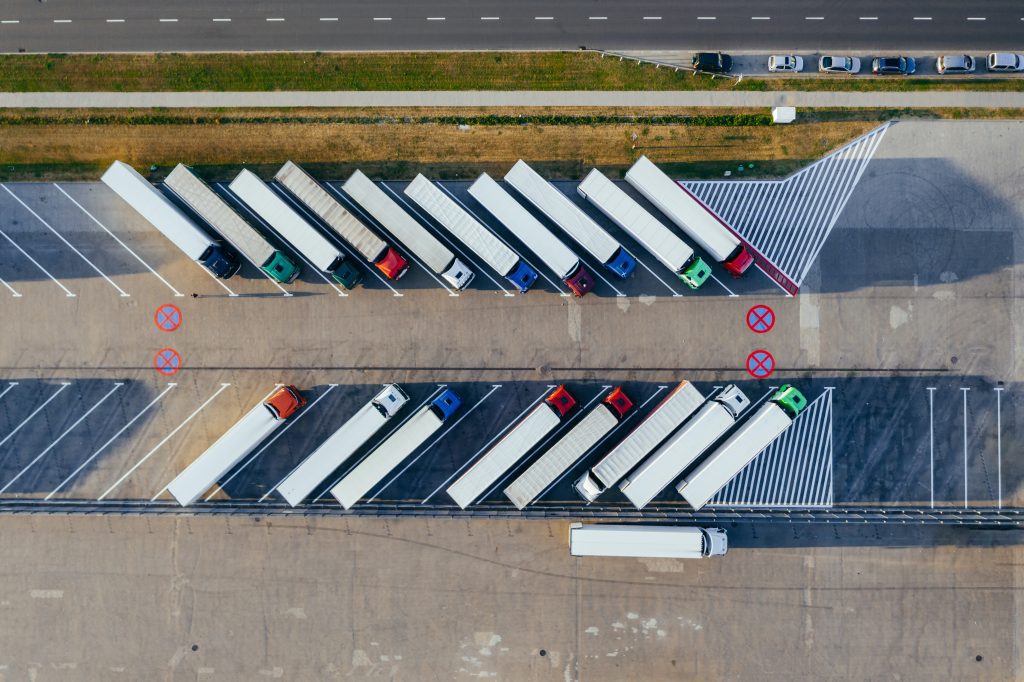 ---
Video Monitoring
Live view installed cameras on the vehicle.
Immediately Analyze video of any event that occurred with all vehicles in the fleet.
Improve Driver performance with Artificial intelligence coaching.
Recieve notifications if driver is falling asleep or on the phone.
Lower insurance costs.
---
Driver Performance
Receive automated driver perfomance reports.
Speeding reports and notifcations based on real road speed limits.
Assess driver score from speeding,idling,braking, cornering and acceleration activity .
Ability to choose the predefined scoring or harshness levels.
Optional Remote Tachograph data download.
---
---
Suitable For all Vehicles Types
---
Benefits for your business
Fast return on your investment thanks to reducing fuel costs, repairs, wear & tear and fines.
Access to reliable fleet data to support effective business decisions.
Fleet is protected from vehicle and fuel theft also prevent non approved trips.
Reduced insurance costs from improved driver behaviour and insurance company offers of reductions by using a tracking system.
---