Surfsight AI-12 Dash Camera
Live Streaming Connected Dash Camera
Surfsight AI-12
This powerful device includes a 1080p Full HD road-facing camera with a wide-angle lens; a 720p Full HD driver-facing camera (wide-angle colour and infrared); tamper-resistant SIM and SD card storage; and supports both automatic and manual video recording. Its other benefits include
Connected Live View Video Stream from Dual Cameras.
Live GPS Tracking
Artificial Intelligence With Alerts To Detect Risky Driver Behaviour.
Real Time Driver Visual & Audio Alerts
View Route History & Events with Video
Active Standby Record when Parked
High Quality IR Night Vision
Easy 10 Minute Installation
The Power Of Machine Vision + Artificial Intelligence (MV+AI)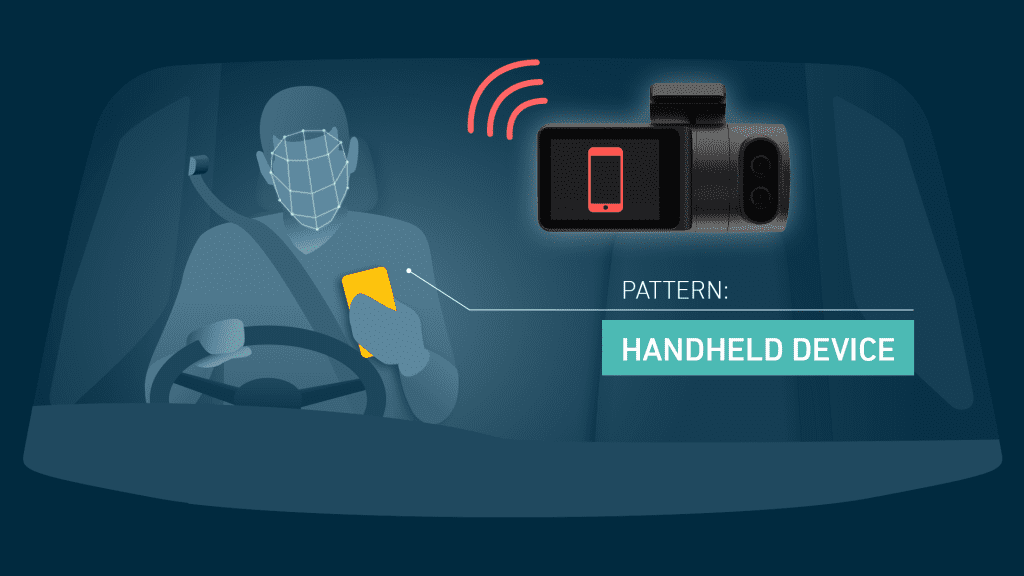 Proactive risk-detection can help see a reduction in collisions & claims costs.
Video Evidence Stored in the cloud
Distracted Driver warnings Using Artificial Intelligence identifies distracted,drowsy and unsafe driving behaviours such as sudden acceleration,sharp turns and harsh braking.
Real-Time Driver Training using audio & Visual warnings signalling drivers to act in real-time.
Affordable Pricing so it can be used in all your vehicles.
Option to switch off driver facing camera for certain vehicles if requested.
---
Additional Information
---
Contact Us Today About Surfsight AI-12 we will help you lower your costs.